About muzyczny.pl
Welcome to Muzyczny.pl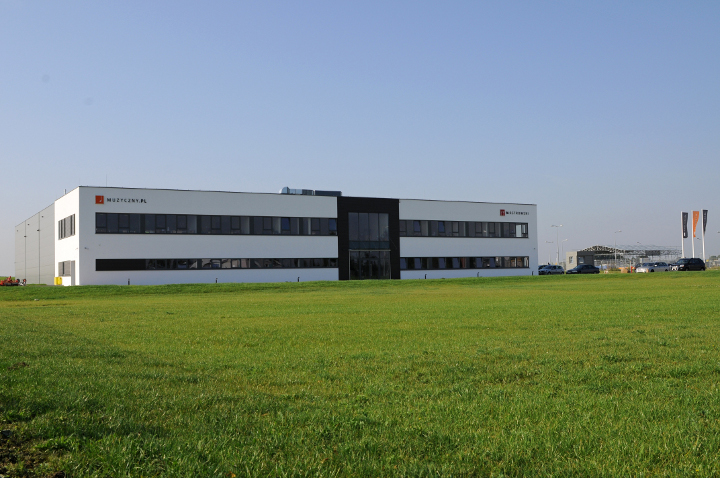 - one of the leading musical instruments retailers in Poland.
We are a team of musicians, sound engineers and music lovers, passionate about all the music gear and always ready to help. We bring our over 25 years of experience to work every day providing the products, services and advice that make it easy for our customers to choose the appropriate instrument.
Our goal is to provide a wide range of products at the best prices to our customers combined with free expert advice and after sales care through our own service department.
We are focused on excellent service and work hard to make the browsing and ordering process a pleasurable experience for our customers. We offer real-time availability status, free international shipping, order tracking service and 30-day Return Policy.
Our partnerships with the top players in the business mean we can offer you thousands of affordable musical instruments and equipment as well as competitively priced, top quality products for musicians and music entrepreneurs.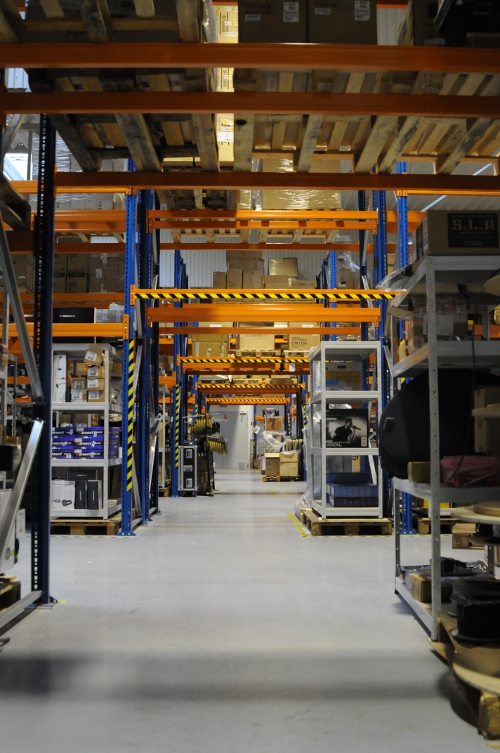 In our warehouse we stock a wide selection of guitars and basses, including classical and acoustical guitars, as well as guitar amplifiers and effects, strings, bags and cases. If you are looking for a premium Les Paul, Stratocaster or Telecaster from Ibanez, Dean, Fender or Gibson…, you'll find it all here.
You will also find a great selection of drums and percussion, pianos and keyboards, brass and string instruments, DJ, lighting and PA equipment including microphones, mixers, loudspeakers, amplifiers, recording gear and other necessary stuff like cables, stands, adapters and accessories.
We are an authorized service centre of several top brands from the musical industry and we are obliged to meet the strict requirements for repairs, maintenance and the after-sales service. Our experienced and well trained technicians can handle anything a student, amateur or professional musician needs.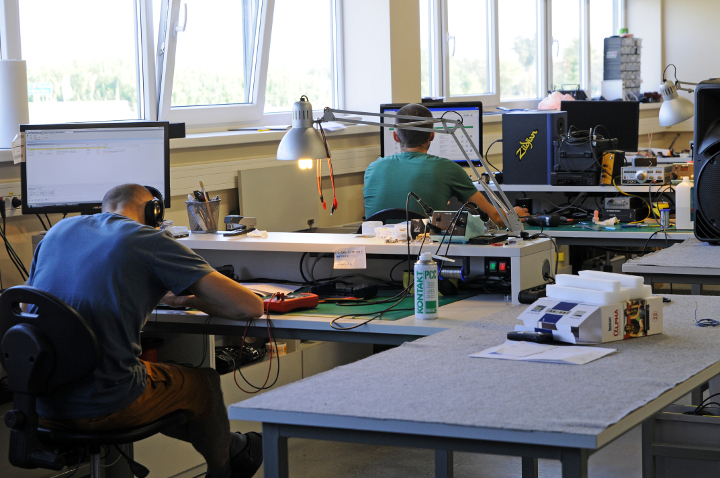 Whether you are looking for the best microphone, the perfect guitar, setting up a band or building your home recording studio, we are constantly at work to help you with your choice. Just write an email to our Customer Service team at cs@muzyczny.pl or reach us by phone: +48 71 79 74 660 to make sure you choose the instrument that's right for you.
We hope you enjoy shopping on our site and would love to hear your feedback on how we can improve. Feel free to contact us at feedback@muzyczny.pl.
Your MUZYCZNY.PL team